Our farmhouse is nestled in the morainic hills and enjoys a strategic position due to its proximity to Garda Lake, cities of art, and the numerous amusement parks in the area. But that's not all: around the structure there are wonderful cycle paths to be discovered on foot, by bike or on horseback.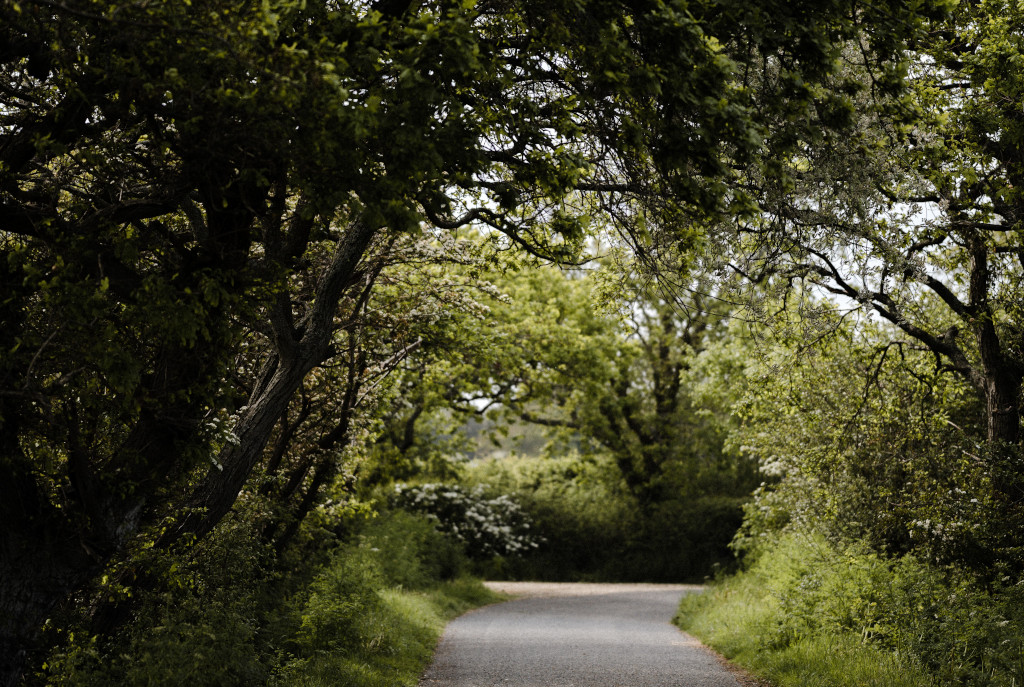 ON FOOT, BY BIKE OR HORSEBACK
Our farmhouse is immersed in the countryside of the morainic hills.
Not far from the farmhouse it is possible to make cycling excursions, excursions on foot or on horseback (for more info on horse riding see here) in the Morainic Hills, where you can visit the neighboring villages such as: Cavriana (with Villa Mirra and the Archaeological Museum), Volta Mantovana (with its medieval castle and the gardens of Palazzo Gonzaga), Solferino and San Martino (with the tower of the battle of Independence in the Italian Risorgimento), Castiglione delle Stiviere (with its Basilica of S. Luigi Gonzaga).
BY CAR
Our location is also strategic for "trips out of town", given the proximity to Garda Lake and cities such as Mantua, Verona, Brescia and Cremona, which are easily reachable.
Are you in the mood for amusement parks? Here we are: we are close to Cavour, Gardaland, Movie Studios, Caneva and Legoland.
A few miles from us, it is possible to visit two of the most beautiful villages in Italy: Castellaro Lagusello and Borghetto of Valeggio sul Mincio, which offer romantic views for tourists.
Remaining then in Valeggio sul Mincio, it is possible to go and visit the Sigurtà Garden Park: picturesque views, unforgettable panoramas, numerous floral varieties, all on an area that extends for 600,000 square meters.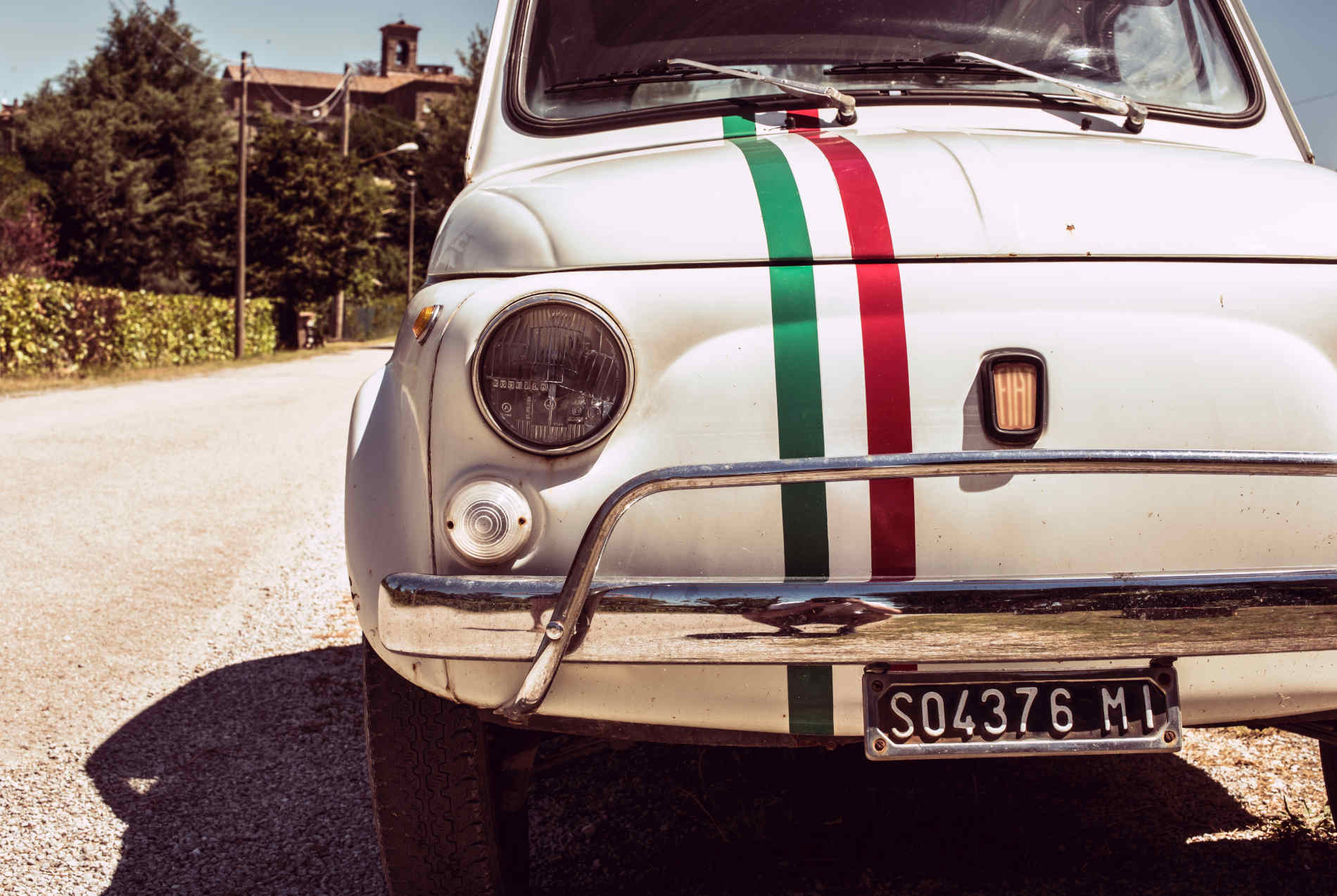 Agriturismo Campagnoletto
Via S.S. Martiri, 35
Frazione Campagnolo
Cavriana (MN)
Self contained apartments
3 comfortable independent apartments, with a base for breakfasts and meals. The center of Cavriana is about 3 km away