Inside the farmhouse you will find 3 apartments spread over two floors.
Apartments
Each apartment is autonomous, as it is equipped with a bathroom, and a support point for breakfasts and meals and a double bed. It is possible to increase the available beds up to a maximum of 2 additional beds.
Characteristics of the farmhouse
3 independent apartments (each with its own bathroom and a point of support for your breakfasts and meals)
1 common area with kitchen (exclusive use for groups renting the entire structure)
1 outdoor garden with deckchairs and barbecue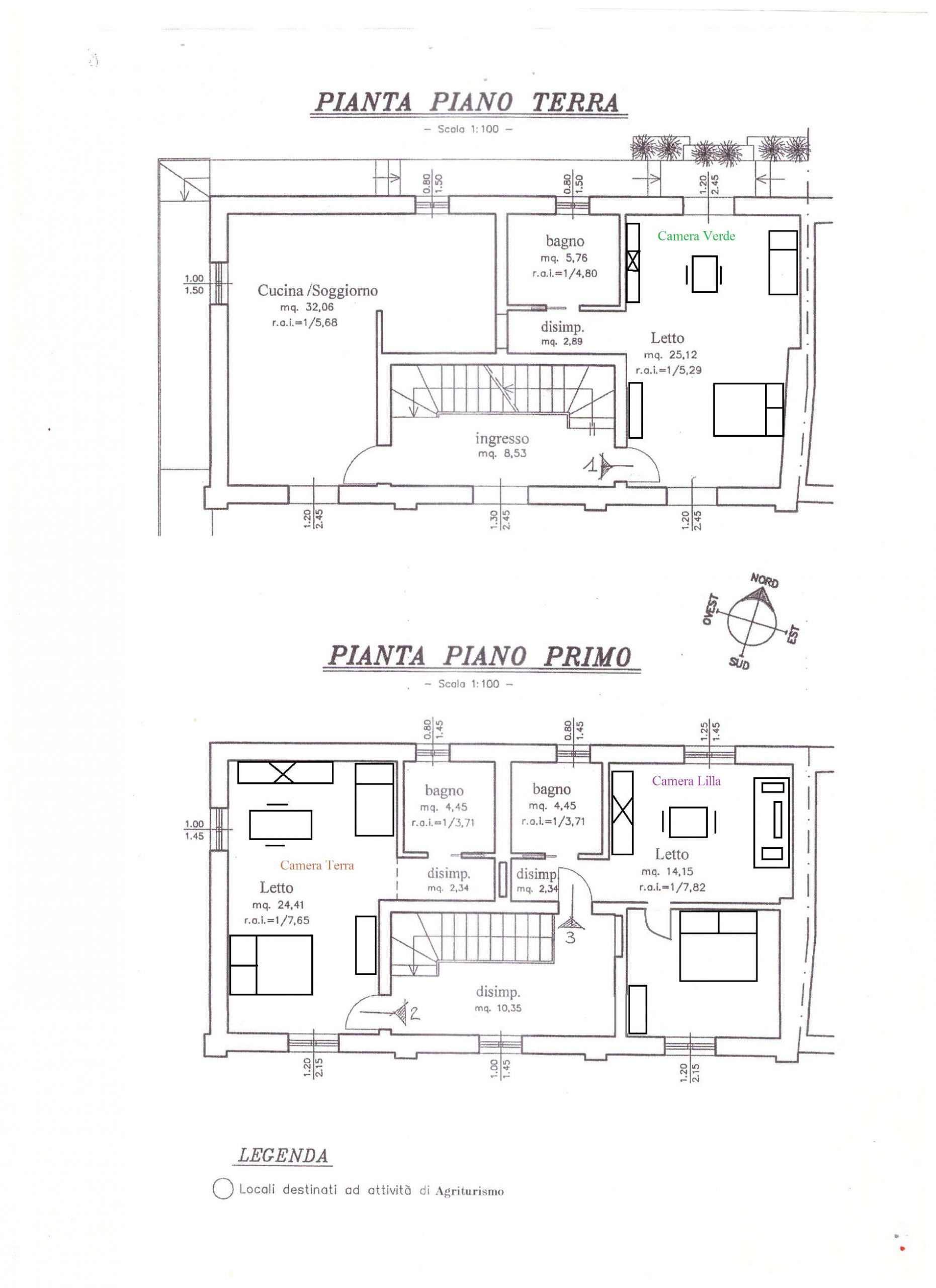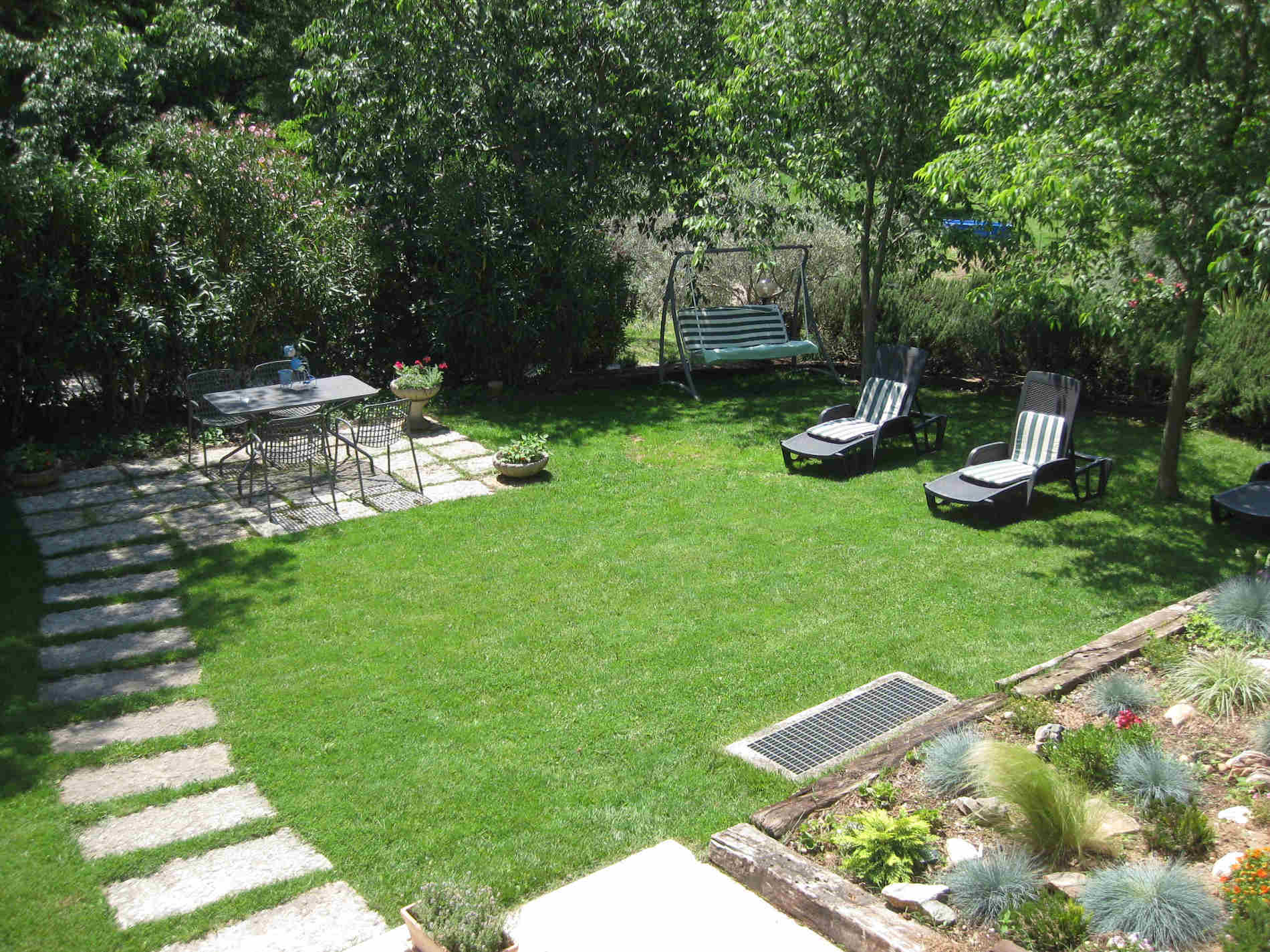 Cleanliness and confidentiality
With the new provisions of the law on Covid, to ensure everyone's safety as much as possible, we have taken extra measures for the sanitation of the rooms, using bleach and 90 ° alcohol for cleaning the surfaces and the ozone machine for greater sanitation. .
Each room is equipped with a support point for breakfasts and meals, so as to be able to guarantee that you can prepare all your meals in complete safety and confidentiality.
Our spaces are very suitable for companies, groups of families.
If you book the complex, you can access the common area with a kitchen and a large table for breakfasts and meals.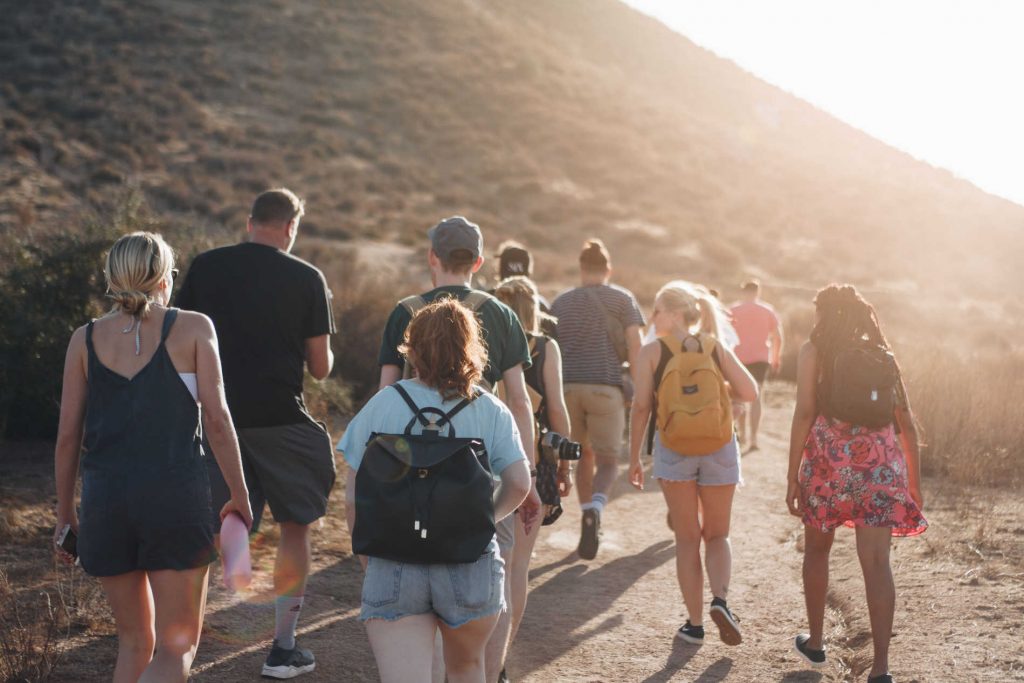 Agriturismo Campagnoletto
Via S.S. Martiri, 35
Frazione Campagnolo
Cavriana (MN)
Self contained apartments
3 comfortable independent apartments, with a base for breakfasts and meals. The center of Cavriana is about 3 km away